Pioneers in EMS
for 30+ Years
About Us
Welcome to Tone-A-Matic, where excellence meets affordability. What sets us apart is our commitment to delivering unparalleled quality without the markup—because we design and manufacture our products in-house, cutting out the middleman. When you choose Tone-A-Matic, you're not just making a purchase; you're establishing a direct connection with the manufacturer. This ensures transparency, top-notch craftsmanship, and unbeatable prices that reflect the true value of our products.
Why Tone-A-Matic?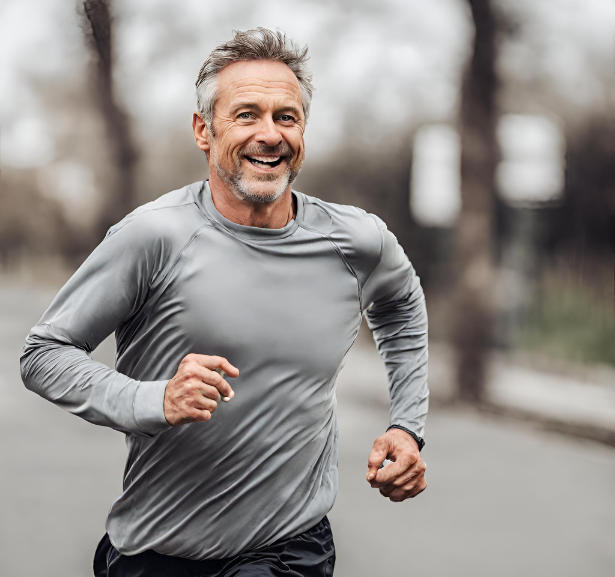 A Journey Towards Wellness
At Tone-A-Matic, we understand that pain and discomfort can be significant barriers to living life to the fullest. That's why we're on a mission to be more than just a provider of electronic muscle stimulators, TENS devices, and other health products. We're your partner in transformation, committed to helping you reclaim control over your well-being.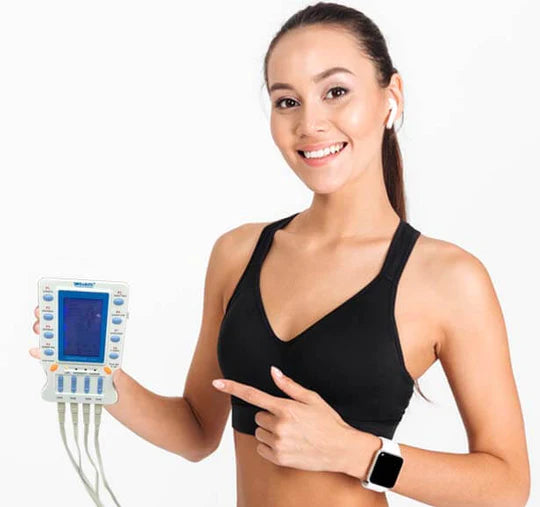 Innovation and Simplicity
We believe that advanced technology should be accessible to all, which is why our products not only showcase cutting-edge features but also prioritize simplicity for effortless use and understanding. Explore the future of muscle enhancement and pain management with Tone-A-Matic, where intuitive design meets groundbreaking innovation.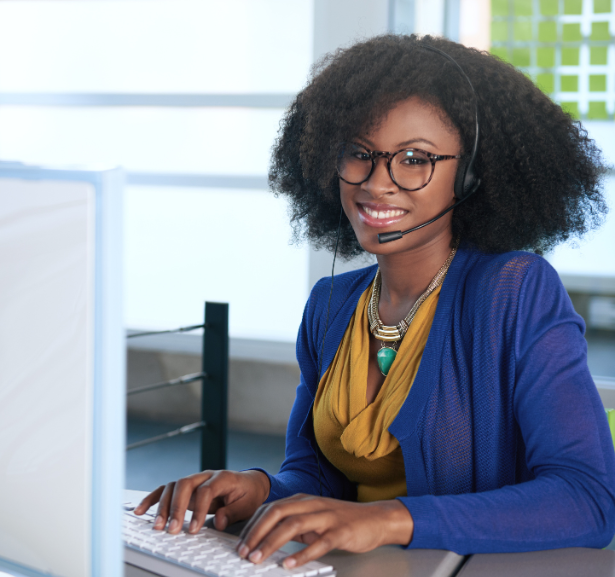 Customer Service
At the heart of our business is a dedication to customer service. Unlike many online platforms, we don't just offer an email address. We provide a personal touch with a reachable phone number, allowing you to connect with a real person who can address your queries and guide you through your shopping experience.
For more than three decades, Tone-A-Matic has stood at the forefront of Electronic Muscle Stimulation (EMS) and Transcutaneous Electrical Nerve Stimulation (TENS). Our journey began in 1990, driven by a vision to revolutionize how individuals approach pain management and muscle building. Take a trip down memory lane with some of Tone-A-Matic's vintage products: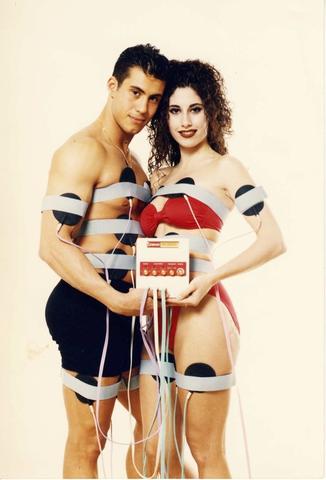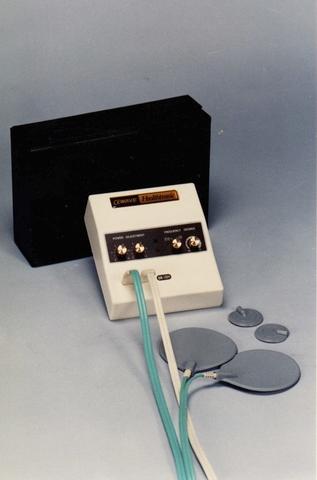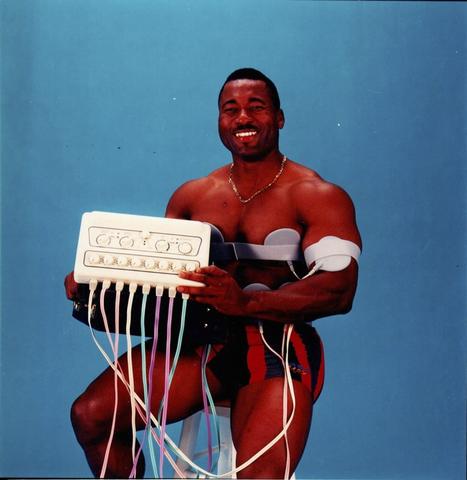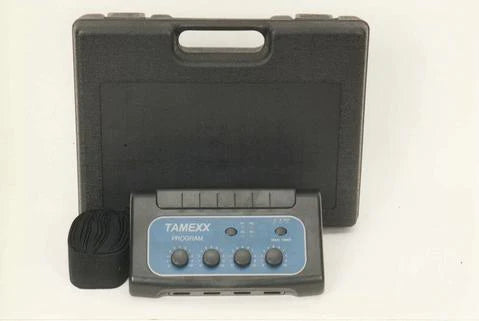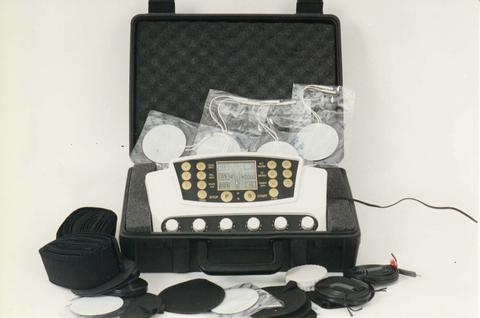 Discover Tone-A-Matic's Catalog